At addONE Marketing Solutions, our senior leadership is made up of seasoned marketers.

 

We are marketers who know staffing and have extensive work experience in the ever changing marketing world.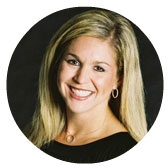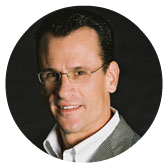 Melissa Packman
Founder and Chief Executive Officer
Melissa directs cross-functional teams for her clients and provides the talent needed to manage projects, address staffing shortages, backfill maternity leaves and fill open positions. Melissa is also responsible for leadership, strategy, recruitment and growth of the agency. Backed by over 20 years of consumer packaged goods experience, Melissa knows marketing and how to best staff for it. Prior to founding addONE Marketing in 1998, Melissa worked for The Coca-Cola Company, starting as a coordinator in Consumer Affairs and worked up to Operations Manager. She graduated from Furman University with a B.S. in Economics and Spanish.
Josh Packman
President and Chief Operating Officer
Josh oversees all recruiting, placement and contract negotiations as well as internal addONE processes. With over 20 years of marketing and staffing experience in the consumer packaged goods and retail industries, Josh brings an expertise in marketing staffing, staffing insights, and talent recruiting. Prior to joining addONE Marketing, Josh worked as a national promotions manager for The Coca-Cola Company. Josh received a master's degree in business administration from Georgia State University, majoring in marketing and finance. He holds a B.S degree from Furman University in business administration.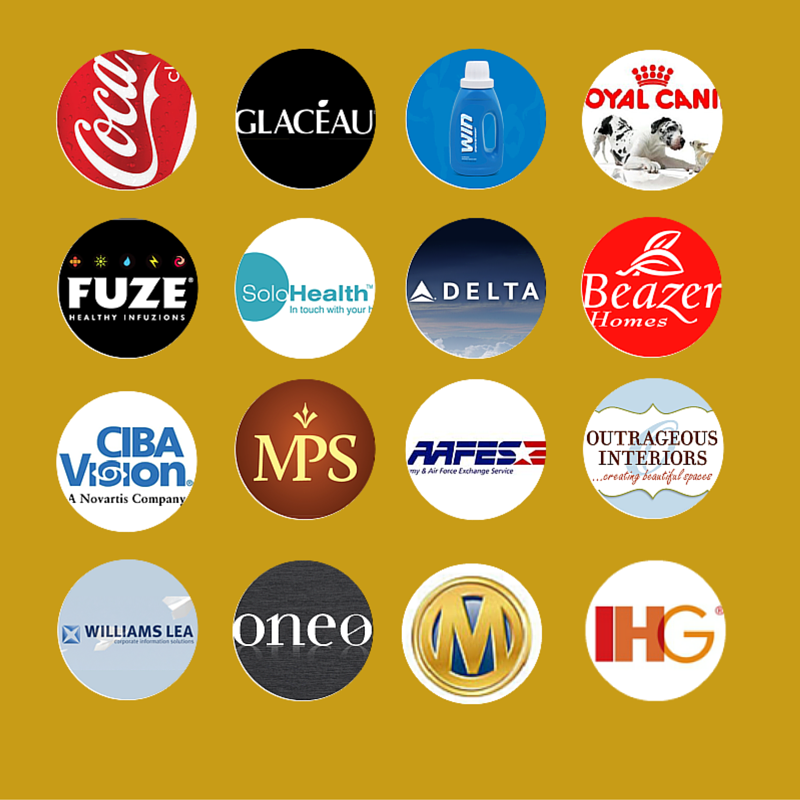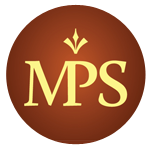 We have been very satisfied with our addONE Marketing support. They bring a lot of new ideas to the table and have helped us sift through the many marketing and advertising opportunities available to us, which can be overwhelming.
Marietta Plastic Surgery