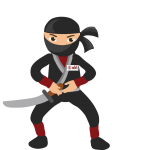 WE THINK HOLISTICALLY
We dig deep to understand personality and culture of your company. In the end, we've gained insight into what and who you need for the success of your project.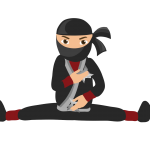 AFFORDABLE RATES
Our low overhead allows us to charge fees traditionally lower than most staffing firms. Your bottom line doesn't take on the risk and expense of more head count.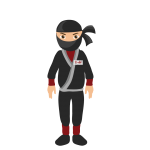 FLEXIBLE-PERMANENT
We can provide one person or an entire behind-the-scenes team. We can fulfill short-term, long-term or permanent staffing needs – it's up to you.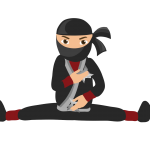 QUICK TURNAROUND
We know you are short on time, so once we learn your business, we deliver top candidates back to you! Those we select will not only be able to accomplish the goals of your project, but also blend seamlessly with your company and team.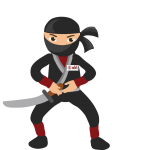 WE HAVE PEOPLE POWER
Our consultants have relevant and current experience. We jump right in where you need it and hit the ground running.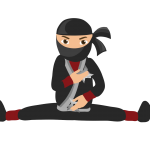 WE MANAGE THE DETAILS
We are your partner during every step of the process. We take things off your plate and keep you moving forward by scheduling interviews and handling administrative headaches. We support you from beginning to end, helping you cross the finish line whatever it takes.