Come work for us
Whether you're wrapping up your current project, planning for your next challenging consulting project, or exploring a career move, we invite you to join addONE Marketing for your next career phase.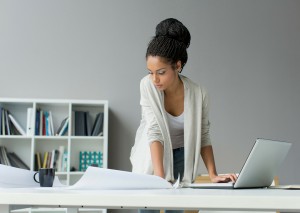 CONTRACTORS
You bring a strategy-meets-tactics approach. You can launch, maintain and complete a project while becoming a seamless team member.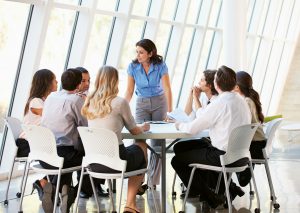 CONSULTANTS
You are a highly skilled expert who can help transform a business landscape. You have experience and are accomplished in your field.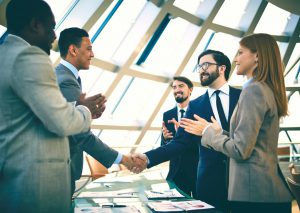 PERMANENT TALENT
You are a seasoned marketing manager or executive with a proven track record who understands today's marketing landscape.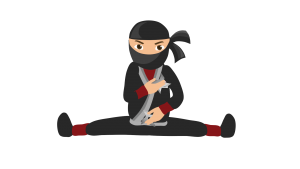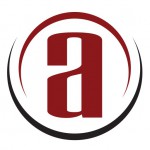 Working for addONE Marketing has allowed me to keep working in a stimulating environment and using my business skills. This work style has also allowed me to volunteer at my children's school and attend their extra curricular activities – the best of both worlds!
addONE Interim Contractor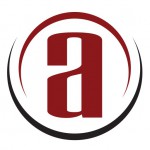 You can't tell if the work is done by addONE or by someone from our company. When you use addONE, your goals and objectives are met, and the associate even brings other processes and ideas that you hadn't considered. They can do the job and add to it.
Senior Customer Marketing Manager