addSTRATEGY Fall Event Invitation

 BALANCING SOLUTIONS FOR A BUSY LIFE 
OCTOBER 21, 2014
Join us for a session on "Managing Your Energy for Greater Productivity and Better Health" and learn firsthand how to feel your best during the busy holiday season. Special guest speaker, Julie Crow, from Fuel Builders will cover such topics as: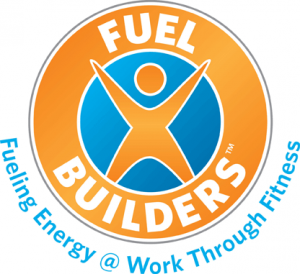 What is Energy Management and why its important for you
Understanding what behaviors drain our energy and what simple things we can do to fuel our energy
Learn how managing your energy can improve your productivity, health and quality of life
We will cover simple lifestyle modifications that are applicable at work and at home. This will have a signifigant impact on how energetic, engaged and productive you can be. New and valuable information will be shared. You don't want to miss so RSVP today!
 11:30-1:00 Shout Restaurant, 1197 Peachtree St NE, Atlanta, GA 303
No charge to attend. Please RSVP to ghaden@add1marketing.com by October 17.
Our philosophy is to be excellent in both career and life. addONE Marketing Solutions delivers experienced, marketing staffing solutions to fit any size project or budget.  We are "the smartest addition you will ever make." Atlanta-based and woman owned since 1998. Contact us at add1marketing.com.