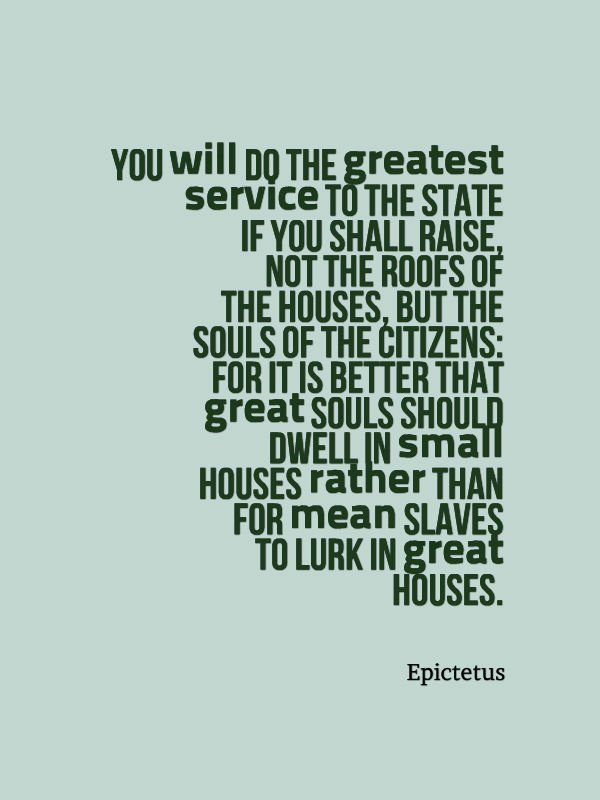 As the holiday season comes upon us and we frantically look for the perfect gift, pause to think about how to bring meaning to your life. Ask your kids what they got for Christmas last year. The year before? They normally remember experiences but not material items.  I know I was the lucky recipient of diamond earrings a few years ago, but the story of my husband and daughter purchasing them is the priceless memory for me – meeting the diamond guy at the Big Chicken in Marietta, gun on seat – well, you imagine the story as told from eyes of a 10 year old girl!
Last month the Wall Street Journal published a scientific based article which focused on the question of can money buy happiness. Simplistically, what they discovered is that while money can certainly ease the daily burdens that weigh us down, money itself doesn't bring happiness. It is what you do with that money that ultimately brings happiness.  Spending on experiences brings so much more satisfaction to the spender versus material things. So leave the big house, new car, and latest fashions behind and find ways to invest in a charity, plan an exotic family vacation, give $20 to the homeless man on the corner, or take your kids to a concert or play. Enjoy the experience and create a memory – that is where you will find your happiness.
Sam Berns, one of 350 kids diagnosed with Progeria (the genetic disorder that causes extreme premature aging), feels like he is has a happy life. He is 17 year old with a degenerative disease that makes his full of physical, emotional and medical obstacles, yet he claims his life is full and happy. Watch his video and be prepared to love him!
Here are some of Sam's and our happiness rules:
1. Surround yourself with authentic people. Weed your garden of the negative and unsupportive folks.
2. Invest your money and time on experiences rather than material goods. The trip you take with your kids to explore new adventures or the meal you share with an old friend is what will stir your soul.
3. Acknowledge and feel the harsh and hurt, yet don't dwell and stay there. We must absolutely feel the pain of hurt but learn how to move on and keep in perspective.
Happy Holidays from addONE Marketing.  We believe in work experiences that enhance and support your life so you can enjoy the rest of your life. Be happy in the holidays with friends and loved ones. Best wishes for living an intentional and fulfilling 2015!
Our philosophy is to be excellent in both career and life.  addONE Marketing Solutions delivers experienced, marketing staffing solutions to fit any size project or budget.  Filling marketing staffing gaps or providing outsourced marketing departments makes us "the smartest addition you will ever make." Atlanta-based and woman owned since 1998. Visit 
add1marketing.com
 for more information.